Increasing productivity while reducing the generation of dust
For its factory in Périgny (17) the group Léa Nature, which specialises in natural biological products wanted a feed to an IMA infusion sachet packaging machine.
The raw materials are stored in big bags
The infusions are packaged in 300 kg bags.
The infusions are conveyed in a sealed circuit to the sachet packaging machine
As part of the commissioning of an additional production line, Léa Nature wished to equip itself with an innovative system for supplying infusions to a new IMA sachet packaging machine. 'The feed to the other baggers takes place by pneumatic transfer,' the Production Manager explained. 'In spite of the presence of extractors, the dust accumulation from plant abrasion is significant. '
The 5.5 m long Transitube® guarantees that the raw materials are conveyed from the big bag emptying station in a closed circuit. 'There is no dust generated on this line any more. We have improved operator working conditions whilst limiting technical disruptions to the equipment. So it has been possible to increase the rates to 400 sachets a minute, the highest rate currently on the market. '
Maintenance of the auger installed by Apia Technologie has proved to be very simple. Following a maximum forward push, rear emptying combined with quick release of the coil makes it possible to recover all the residual fines. 'To ensure complete disinfection, the operator circulates an alcohol-impregnated wipe which he recovers upstream of the BFM cuff linking the Transitube® to the IMA packaging machine. '
March 22, 2021 by :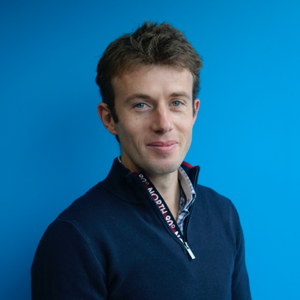 Alexandre TORCHARD
Sales engineer
Talk to an expert
Do you have a project to optimize your industrial lines? Take advantage of the experience of APIA Technologie teams specializing in the food industry.
Request a callback
Visit us on