Eliminating repetitive and strenuous tasks
A large industrial agri-food group wanted to improve the distribution of starch onto grated cheese.
The raw materials are stored in big bags
The starch is stored in one tonne big bags.
Very long flexible auger conveyors to optimise space and the storage area
The starch dosing machines, installed on two cheese processing lines (grated and mini-slices), are now fed via flexible auger conveyors. "It was essential to reduce the strain involved with a task that has been performed manually up to now," explains the engineering project manager. Automation has made it possible to replace the operators at the centre of the equipment operating system. '
The dosing machines have been installed in the roof spaces, so limiting congestion in the production workshop. 'A first 34-metre coil links the big bag of starch, now stored in the facility reserved for dry materials, to the first dosing machine. From this point, a special junction allows a second, 14-metre auger conveyor to feed the second dosing machine. '
The possibility offered by the auger conveyor to dose the starch at the required points has facilitated dust collection and has made it possible to concentrate the inflows of raw materials, optimising their dispersal when mixing takes place. 'What's more, we have made significant savings on the workshop cleaning phases as well as on maintenance work such as the replacement of textile sleeves.'
January 18, 2023 by :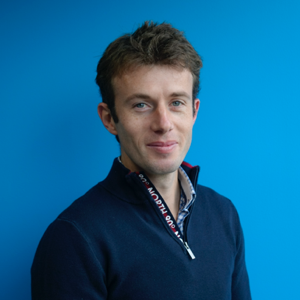 Alexandre TORCHARD
Sales engineer
Talk to an expert
Do you have a project to optimize your industrial lines? Take advantage of the experience of APIA Technologie teams specializing in the food industry.
REQUEST A CALLBACK
Visit us on