Increasing production capacities
A specialist in the manufacture of intermediate food products (fillings, sauces, toppings) the Puratos factory in Fougères (35) wanted to double the capacity of its sugar transfer line to its cookers.
The raw materials are stored in silos
The sugar is stored in a 60-tonne outdoor silo.
To supply the new cooker, a junction on the existing powder transfer line has allowed transfer capacity to be doubled
In 2016, the Puratos factory in Fougères had sited its stock of raw materials remotely, installing a silo outside the factory. Sugar was fed from this silo to a cooking line via a 40-metre auger conveyor. In 2018, the group decided to install a second cooker. 'The idea was to start from the same silo, as had been envisaged,' explains the Puratos Maintenance Manager. 'To achieve this, our partner Apia Technologie, who had managed the work successfully two years earlier, installed a junction after 30 metres on the original Transitube®.'
From this point, two 200-litre buffer hoppers each feed a flexible auger conveyor linking to the 2.2-tonne cooking vats. 'This arrangement allows filling to be carried out as a background task, and it limits the risks of production stoppages. We have also optimised filling times as we are achieving a throughput rate of 4 tonnes/hour.'
To limit the risks of humidity transferring back through the system, dry and wet interfaces associated with non-return valves were installed at the end of each Transitube® linked to the cookers. 'Because the auger conveyors are always loaded, it was essential to avoid the risks of humidity backflow.'
March 19, 2021 by :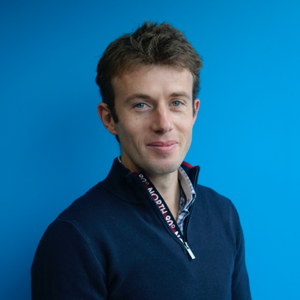 Alexandre TORCHARD
Sales engineer
Talk to an expert
Do you have a project to optimize your industrial lines?Take advantage of the experience of APIA Technologie teams specializing in the food industry.
Request a callback
Visit us on