Modernisation of a transfer installation in order to increase flow rate without damaging the product
Coopérative Agricole du Pays de Loire, based in Brissac-Quincé (49), was looking to modernise its quinoa seed transfer installation.
The raw materials are stored in silos
The quinoa seeds are stored in 20-tonne silos.
Installation of flexible auger conveyors and a buffer hopper for continuous feed.
In the framework of modernising its process of transferring and bagging quinoa seeds, Coopérative Agricole du Pays de Loire replaced a pneumatic conveyor system with a series of two Transitube® systems.
Picking up from a hopper equipped with a cleaning device, a first auger conveyor supplies a reserve, located 15 metres above it. 'The quinoa then falls back down via gravity to a buffer hopper linked via a second two-metre Transitube® to a specific unit located upstream of a big-bag bagging station', explains Stanis Guillon, multi silo manager at CAPL.
Without altering the quality of an extremely fragile product, CAPL has managed to increase the rate of transfer of the quinoa seeds by 40%, from the raw materials storage silo to the packaging station. 'Our main goal was to increase productivity substantially. The solution recommended by Apia Technologie's teams, which has a very advantageous quality/price ratio, has allowed us to meet this challenge. The Transitube® system is perfectly suited for continuously transferring other types of cereals.'
March 22, 2021 by :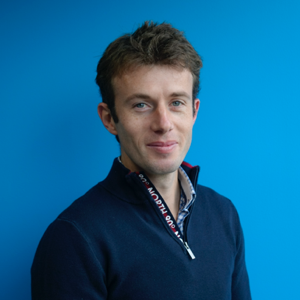 Alexandre TORCHARD
Sales engineer
Talk to an expert
Do you have a project to optimize your industrial lines? Take advantage of the experience of APIA Technologie teams specializing in the food industry.
REQUEST A CALLBACK
Visit us on